Today is the last day of school!
Actually, yesterday was the last day for students. Today is a "teacher's workday" and I'll be answering phones in the front office and cleaning out my desk for the summer. After today, I'm free until August!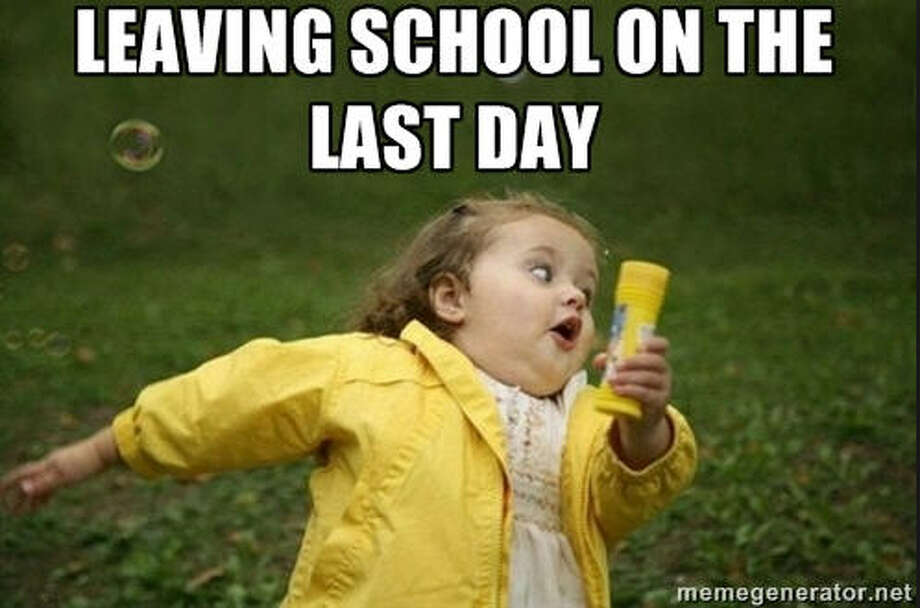 In other good news, I'm mostly well again after that awful virus. I still have a little congestion in my chest, but overall I feel human again. About time, too.
Have a great day, everyone!