We're out of school again today. Hurricane Michael has turned into Tropical Storm Michael and is passing through South Carolina as I type this. This makes six days we've missed in this district thanks to the weather and it's only early October, but what can you do? Not control the weather, that's for sure.
I'm thankful we're spared the worst of this storm. There are still a whole lot of people devastated by flooding and the last thing they need is more rain, but at least Michael has been downgraded and is moving through quickly. I feel so bad for the people in Florida who have had to endure a true monster of a hurricane. I was relieved and grateful to read last night that Ms. Moon and her family are safe and sound, after seeing how strong the storm had become early yesterday morning.
I'll admit I was kind of glad for the chance to sleep in this morning. I haven't slept well in a week. The people selling the house we're interested in have been negotiating with us (we thought at first they were going to hold firm on the too-high price--turns out they're a little more motivated than they originally seemed) and I'm finding the whole process incredibly stressful. It looks as though it may work out after all, though. I'm excited and nervous and, at this point, ready to get through this whole process and have it over with. If all goes according to plan we may be in our new home by Thanksgiving! Please keep sending good vibes our way for smooth inspections and no last minute unpleasant obstacles.
Today I should be catching up on chores, but aside from a couple of loads of laundry (provided we don't lose power) I'm going to try to rest and relax instead. Since we intend to call our realtor tonight and accept the last offer we got, I'm fully aware that the next few weeks will be busy and probably exhausting.
Yesterday I went by the bookstore where I used to work and picked up a load of good sturdy boxes, and this weekend we're going to start packing in earnest. But not today. Today I'm going to do my best to enjoy the last few hours before I'm fully committed. While the wind blows and the rain falls, I'm going to work on my current knitting project, watch some Netflix (again, that's dependent on the power staying on) and spend some quality time with the dogs and Marco. We're all in for an exciting few weeks!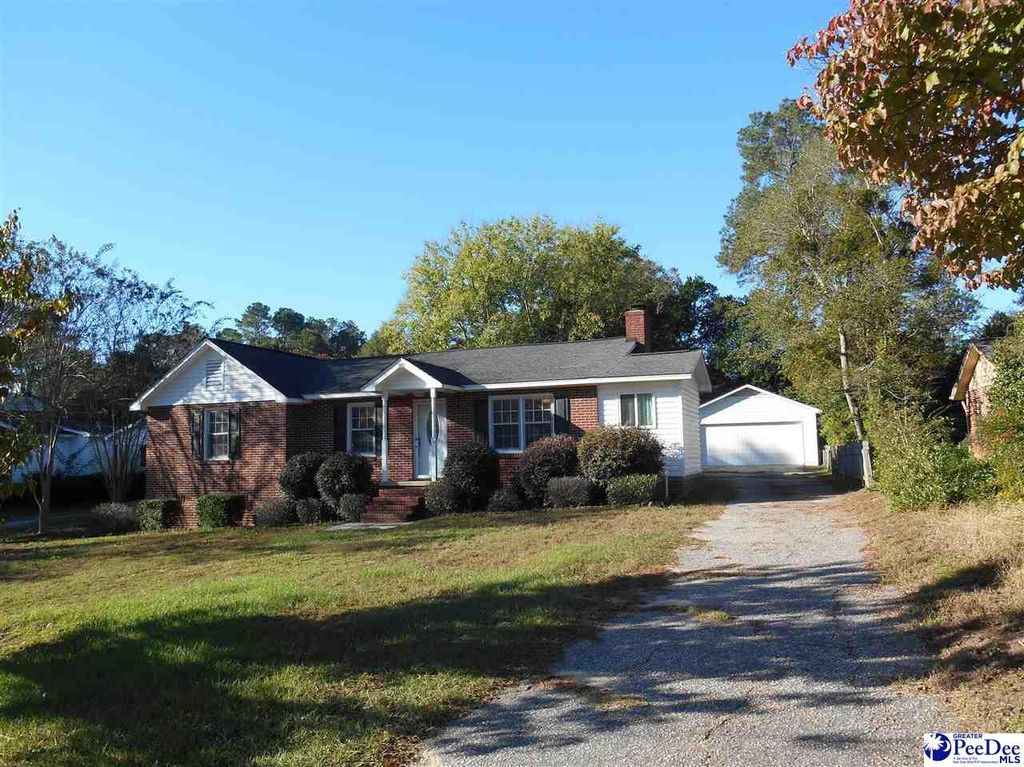 The outside is very plain, but the inside has been nicely renovated and
the neighborhood is exactly what we've been looking for.